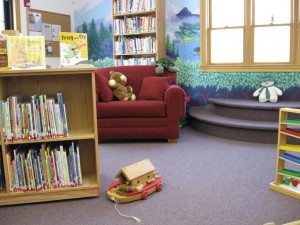 The Madison Library's children's room contains books, magazines, audiobooks, videos, puzzles, and games for children from babies through middle school age. The space offers a place for children and families to spend time, put on puppet show, share a story, or meet a friend.
The Madison Library's Parents' Collection, located in the children's room, has hundreds of books, videos, and audiobooks on a wide range of parenting topics. In addition, we subscribe to Parents magazine.
Madison Library's links to parenting topics.
Please also check out our teens' and children's pages, and our events page for upcoming events for families.
Important information for parents: A Child's First Library Card: Information Every Adult Should Consider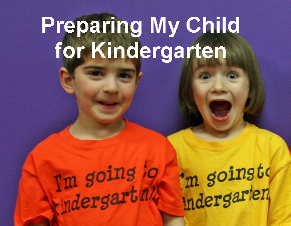 Carroll County United, a team of local early childhood professionals, teachers, and interested community members, has prepared a helpful checklist for parents: Preparing My Child for Kindergarten (pdf)