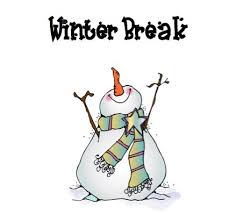 The Madison Library will be closed on Monday, February 20 in observance of Presidents' Day.
Wednesday, February 22
5:30 Duct Tape Creations with Gordy for grades 5 and up
5:30 Coloring & Coffee for adults
Thursday, February 23
5:30 Lanyard and Bead Animals with Gordy for grades 1st – 4th
7 pm Income Taxes and Retirement with financial consultant, Sarah Groleau
Friday, February 24
10 am Winter Story Time with Cam for 2 – 5 year olds
If you would like more information, please give us a call at 367-8545.
I hope to see you at the library!